Reading comprehension
I. Match the pairs of synonyms among the following words:
to select; to comprise; elective; to be a must; to receive; to be mandatory; task; to obtain; specified; education; vocational; optional; assignment; to choose; certain; professional; to include; training.
II. Match synonyms from the two columns:
establishment a) subsidize
receive b) final
finish c) semester
admit d) accept
support e) choose
scores f) obtain
differ g) finance
standards h) autumn
term i) graduate
fund j) holidays
select k) requirements
fall l) results
end-of-the year m) vary
vacations n) institutions
III. Answer the following questions:
What are the levels of education in the USA?
What age groups do they include?
What are the basic subjects at school?
What does the word "elective" mean?
Do the students and their parents know the IQ test scores?
Is there a separate educational system for the wealthy?
What are boarding schools? Who can afford to study there?
What information does a high school transcript include?
What are the possible ways to get further education?
Now you will listen to The Voice of America.Before listening try to guess the meanings of the following words and word combinations:
Fall, undergraduate, estimate, investigation, living expenses.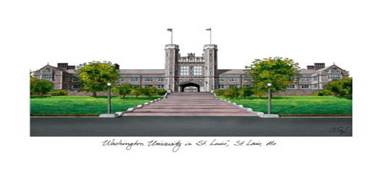 Washington University in Saint Louis.
Find out more: http://www.wustl.edu
---
Рекомендуемые страницы: