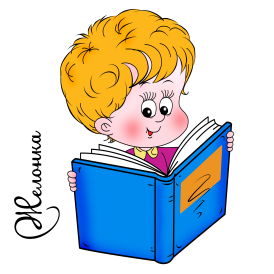 1. ... lives in Moscow. 2.... go into their classroom and sit down at the tables. 3."Does ... sometimes meet his friends at the office?" "Yes, ... does." 4. ... have our English in the morning. 5. ... doesn't speak English to her teacher. 6. ... don't learn English, ... learn French. 7. Do ... have lessons in the morning? 8. Does ... have his French in the morning or in the evening? 9. ... doesn't often write sentences on the blackboard. 10. "What do ... usually read in class?" "... usually read our text-book."
III. Поставьте следующие предложения в отрицательную и вопроси­тельную формы.
1.Her sister lives in Moscow. 2.My friend learns English. 3.Our teacher speaks French. 4.This engineer works at our office. 5. His wife goes to the office in the morning. 6. Her friend does English exercises at home. 7. She works at the Ministry of Foreign Trade. 8. My wife learns German. 9. She usually gets good marks. 10. He likes languages very much. 11. We do our homework in the evening.
12. They often speak about their work and lessons.
IV. Поставьте наречия неопределенного времени в нужное место.
1. We meet these boys here. (always) 2. They send me English books. (often) 3. I write to my sister. (sometimes) 4. Do you go there? (often) 5. Do they read English newspapers? (usually) 6. Do you come here? (every day) 7. We don't copy out these texts. (often) 8. They don't meet their friends here. (always) 9. I don't read French books. (usually) 10. We have dictations. (very seldom) 11. She translates texts from English into Russian. (sometimes) 12. He goes to the office. (every day)
V. Поставьте вопросы к выделенным словам.
1. Our teacheralways speaks English in class.(3) 2. We sometimes have English in the evening. (1) 3. My friendswork at the Ministry of Foreign Trade. (3) 4. Weoften have dictationsin class. (2) 5. Theydo a lot of exercises at home. (2) 6. My wife knows French very well. (3) 7. This engineer works at a factory. (2) 8. They go to the office every morning. (3) 9. My sister lives in the centre of Moscow. (3) 10. My cousins live in the centre of Moscow. (3)